The Space Matters initiative aims to create a national learning ecosystem that unites educators across Canada. Our vision is that the space community can support a strong science culture in Canada, through a networked learning ecosystem that could empower anyone to be a 21st century learner and global problem solver, and help accelerate innovation, productivity, inclusion and entrepreneurship.
A major focus of Space Matters is to design and connect space-themed STEM learning opportunities to reflect the reality of young people's lives: learning not just in school but out-of-school, online, at home and in daily life.
Over the coming months, this Educators section of the Space Matters website will be continually updated so please check back often. As well as developing and sharing our own new inquiry-based activities, we invite all educators to share with us their space-themed resources. In 2019 we hope to develop an interactive online forum where educators can share resources, provide feedback, and meet like-minded people. We also hope to launch a new Summer Institute for Space Educators in 2019. Stay tuned for details on this and many more exciting developments!
Take your students on a  learning adventure with these space-based lessons and activities!
Each has been tried and tested by educational experts in our community.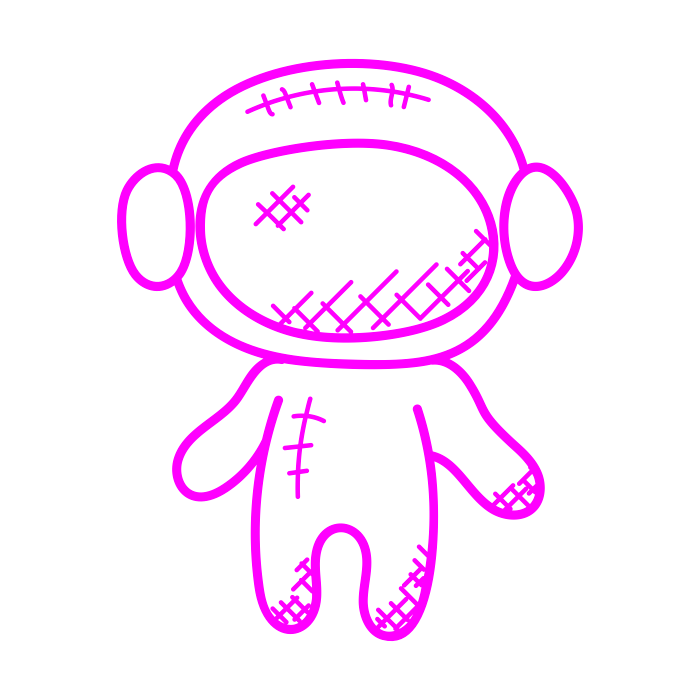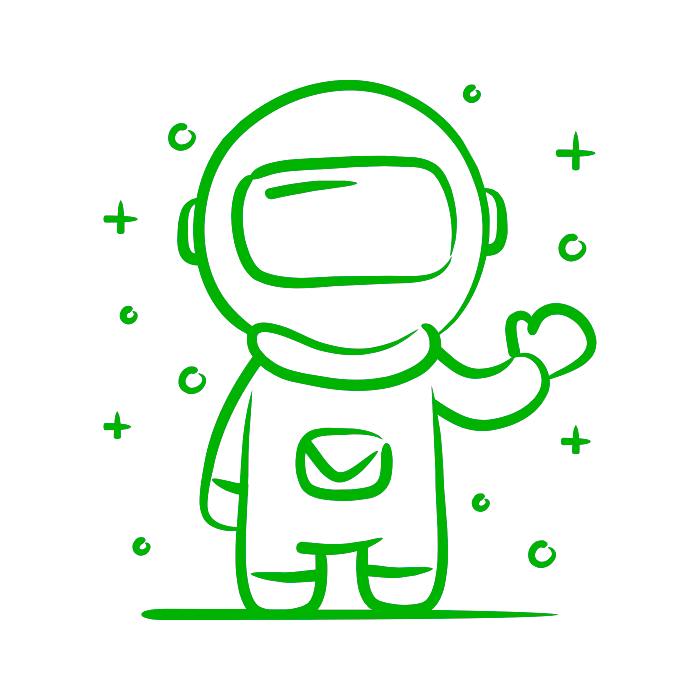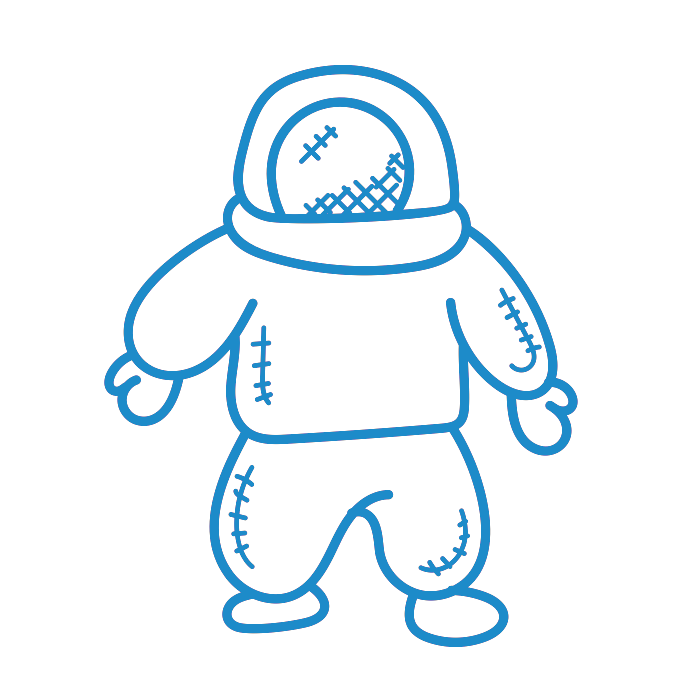 Order a space-themed poster kit for free!
You can now order a space-themed poster kit for free!
Send your mailing address to posters-affiches@nserc-crsng.gc.ca and you'll be shipped five 12×17" posters!
Created by NSERC for Science Literacy Week in collaboration with the Canadian Space Agency and Microfiches.