Canada has a long and proud history of space.
Our ancestors have been gazing at the planets and stars for thousands of years.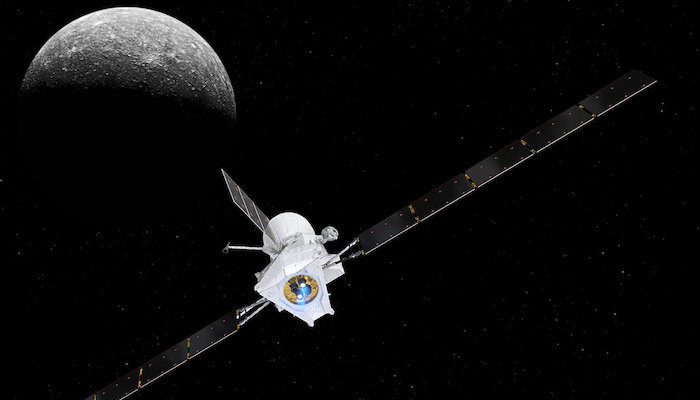 Astronomy as a science has existed for centuries – indeed, the Royal Astronomical Society of Canada, a member of the Space Matters Collective, was founded in

1868

– but our timeline begins in 1962 with the launch of the Alouette-I satellite, which marked the first Canadian venture into space.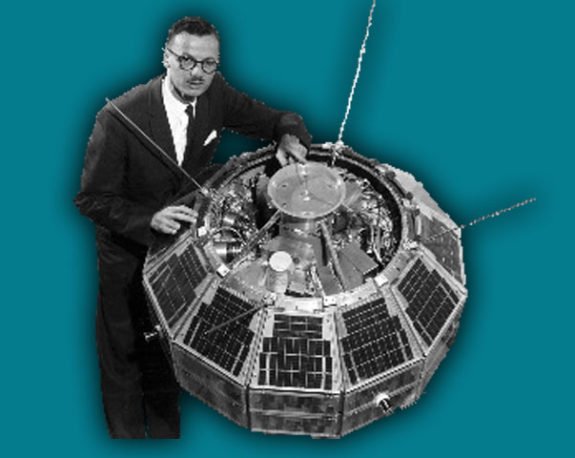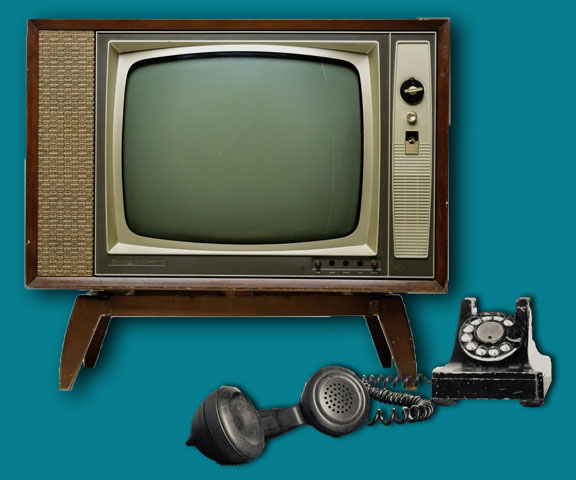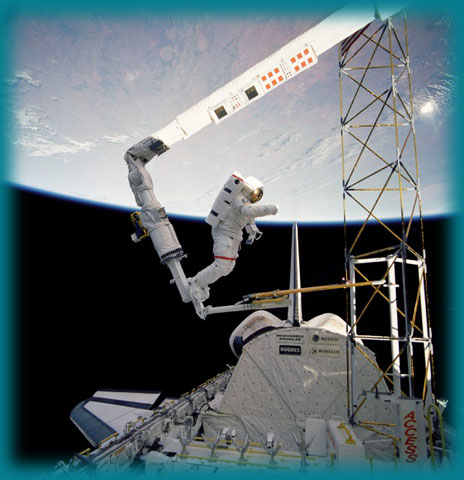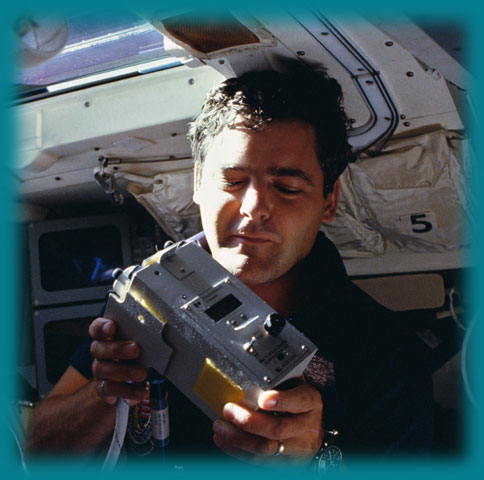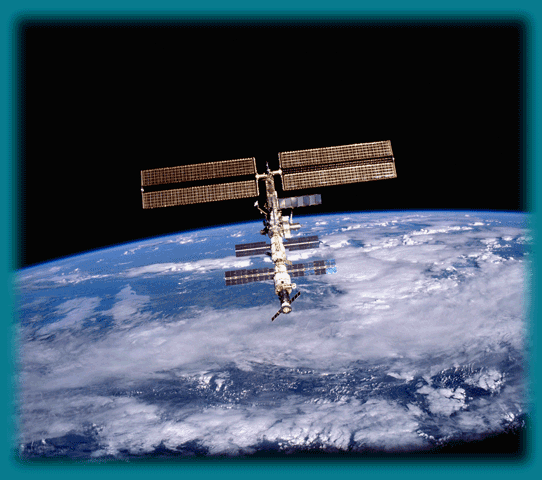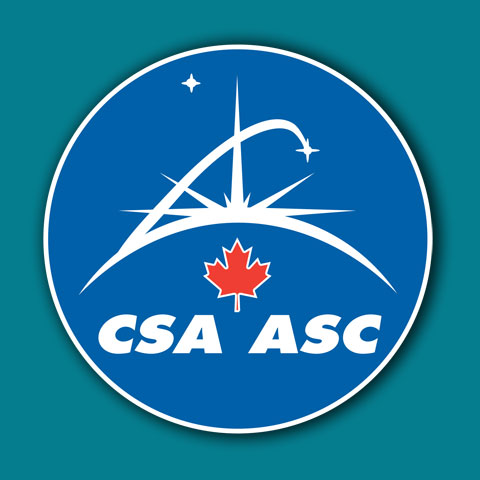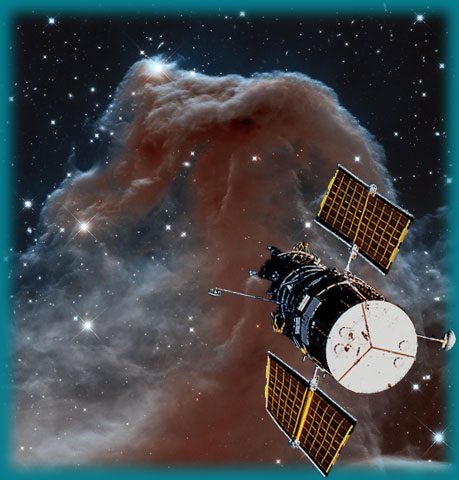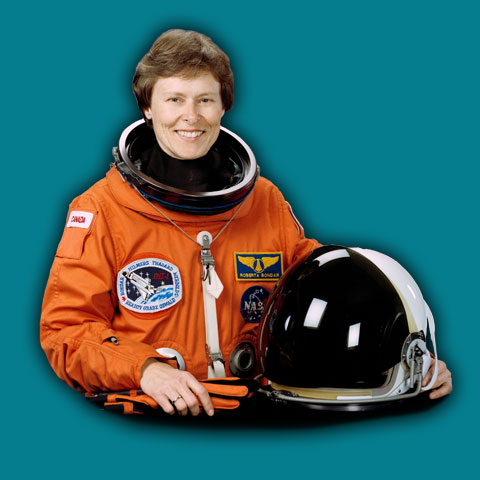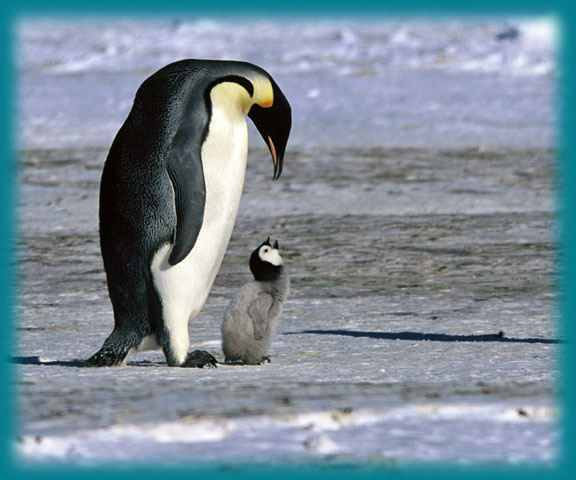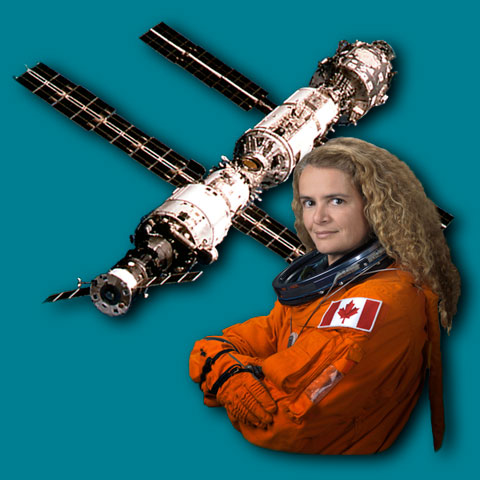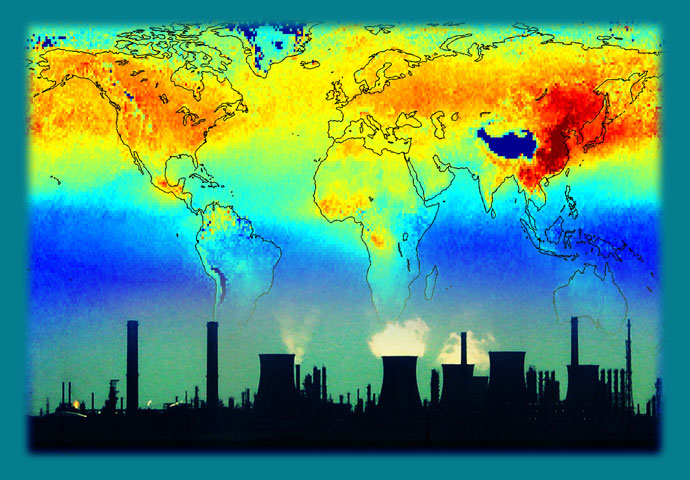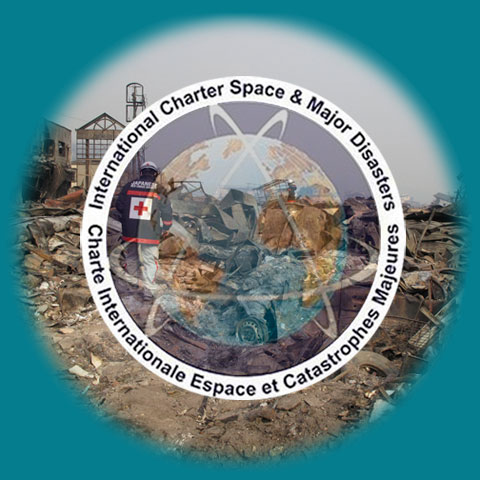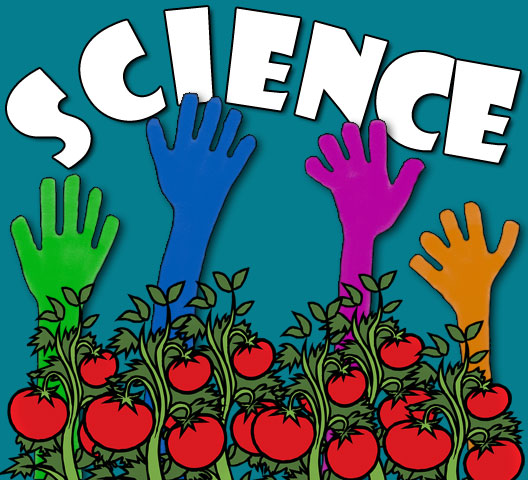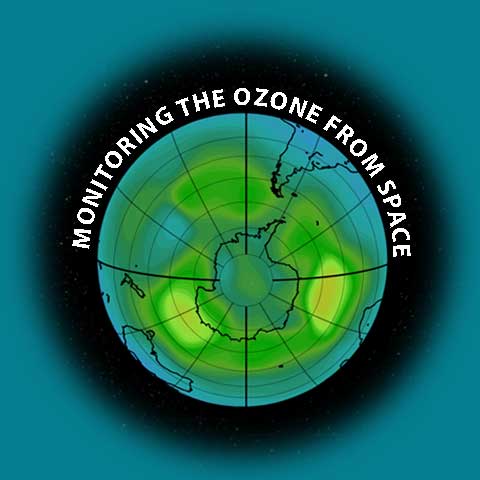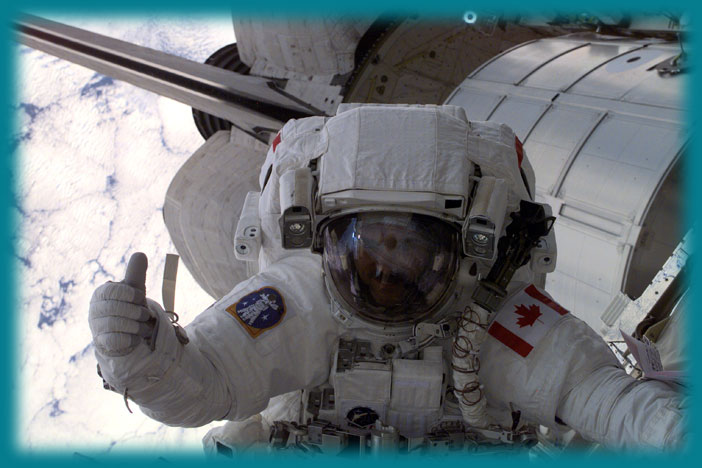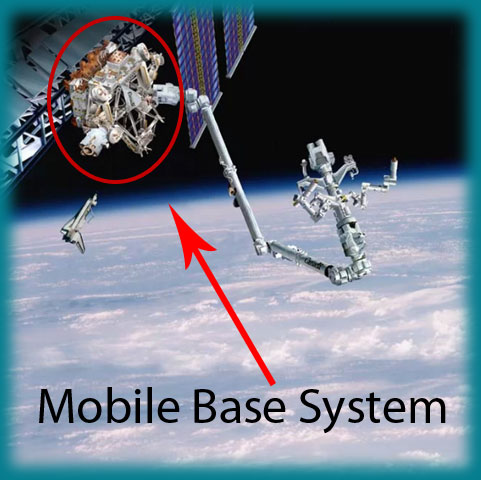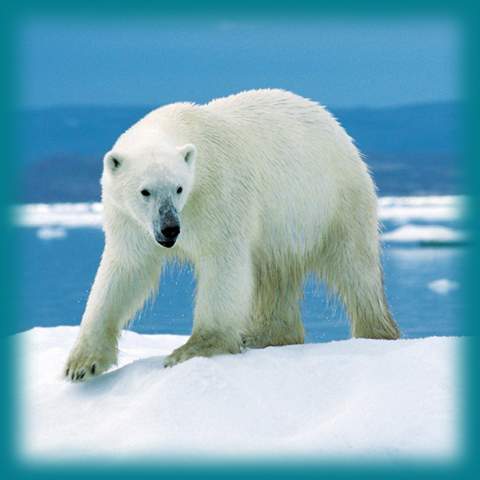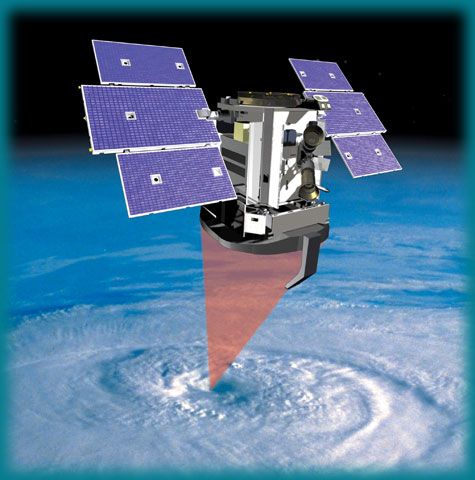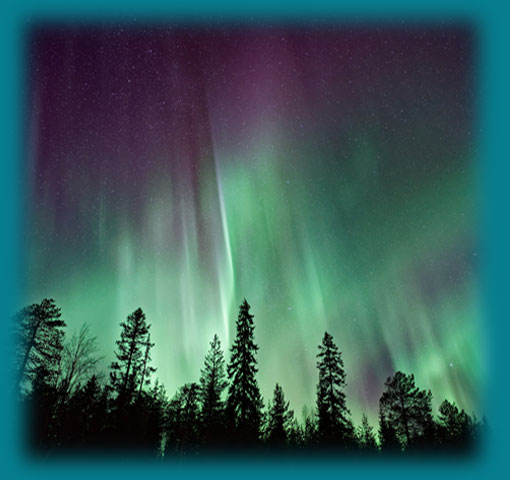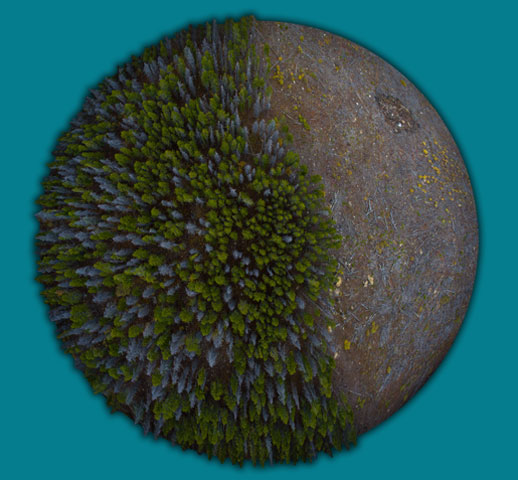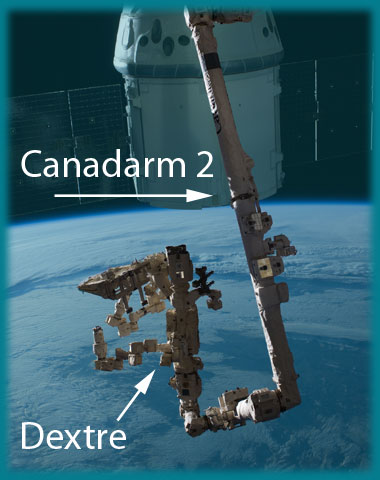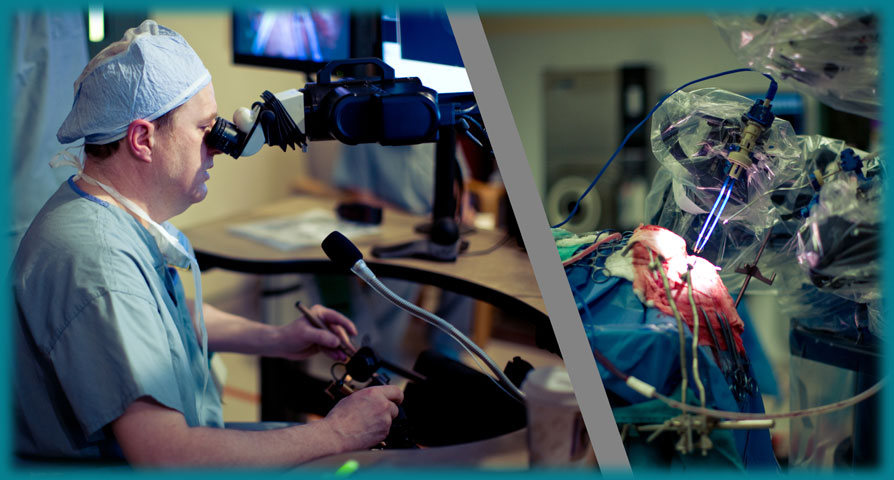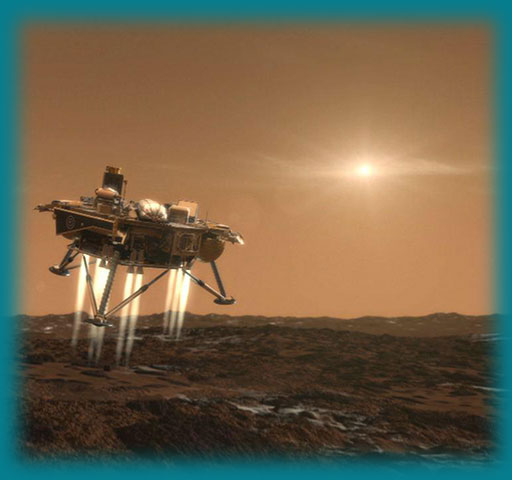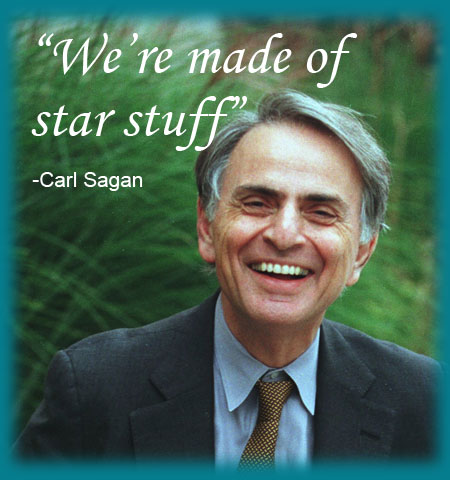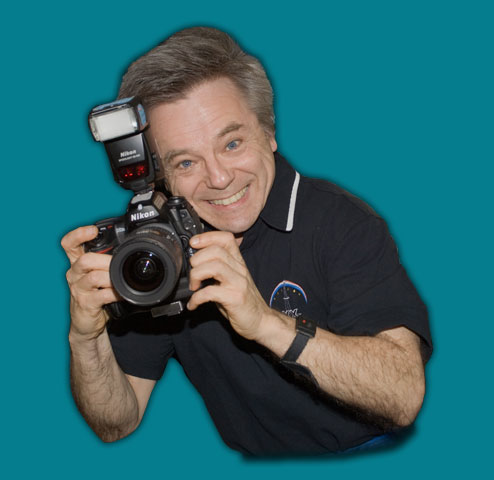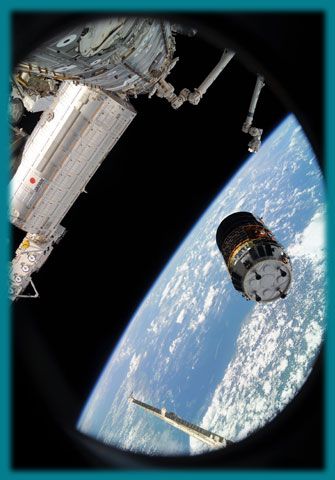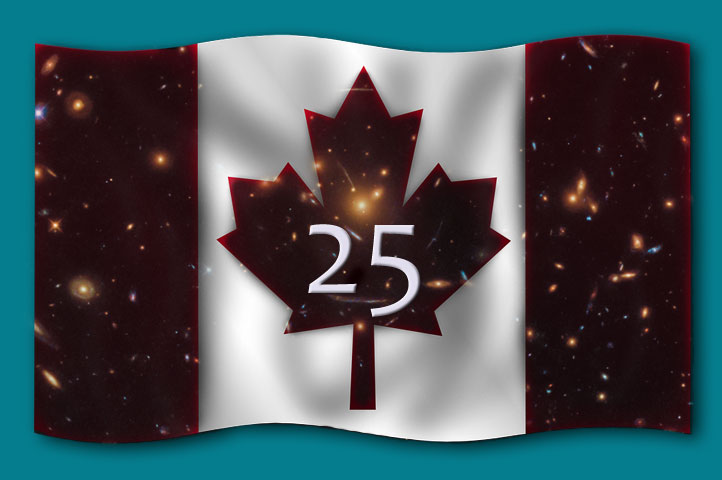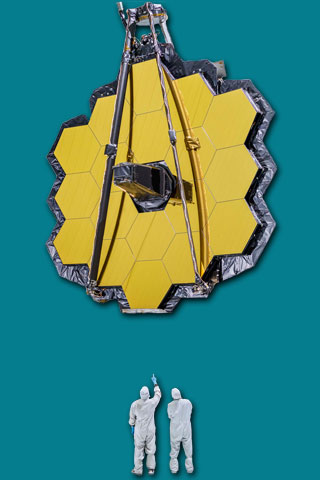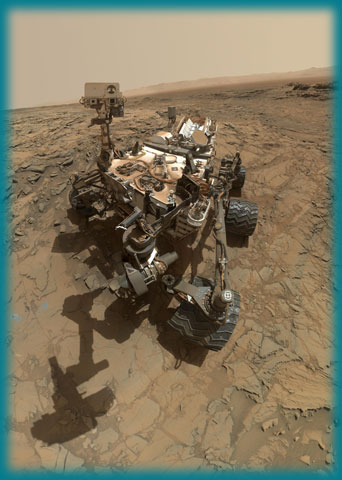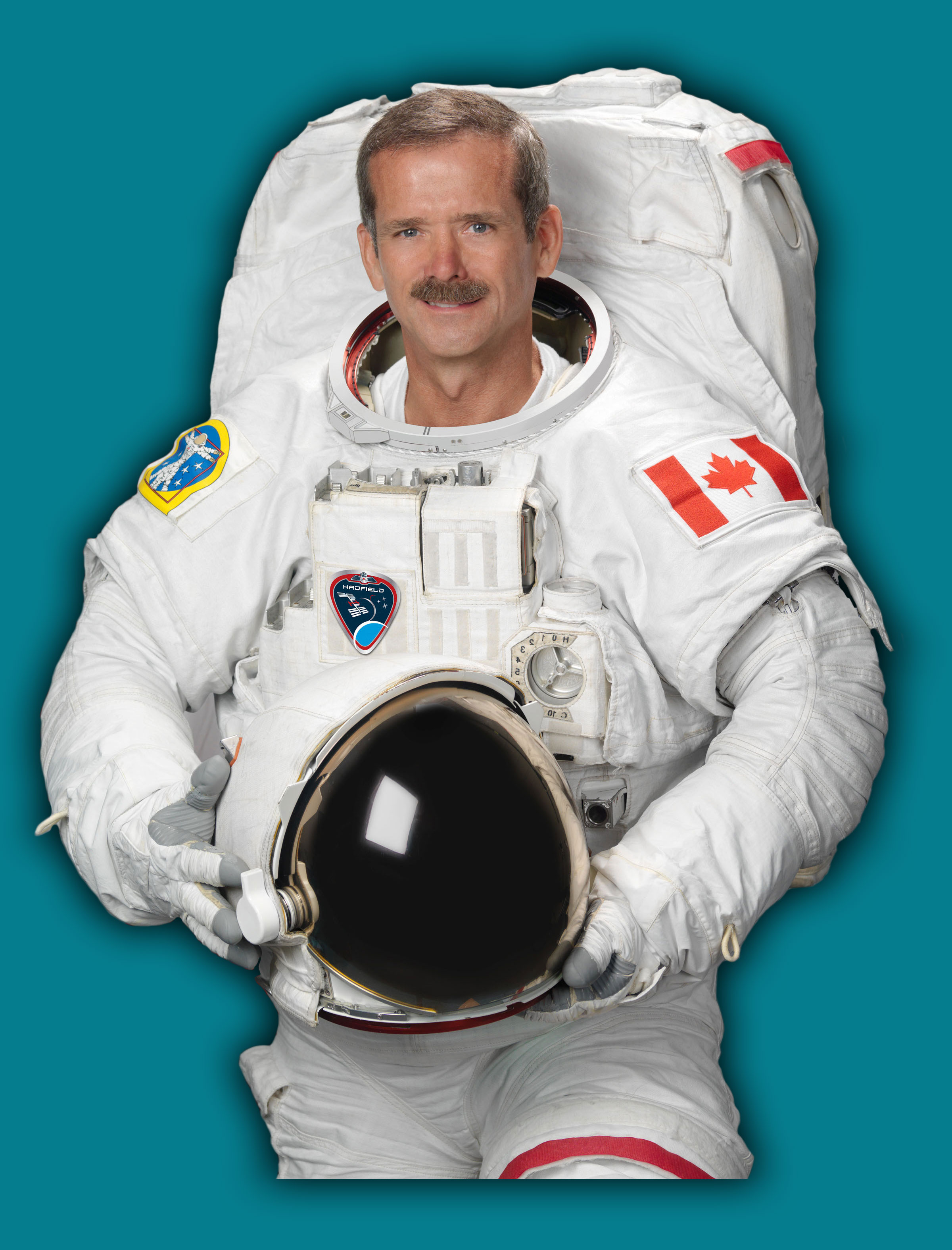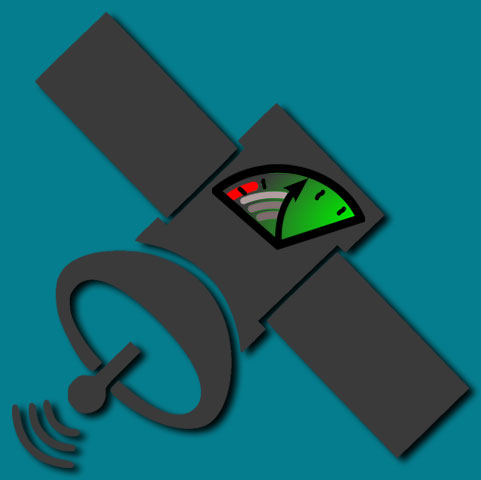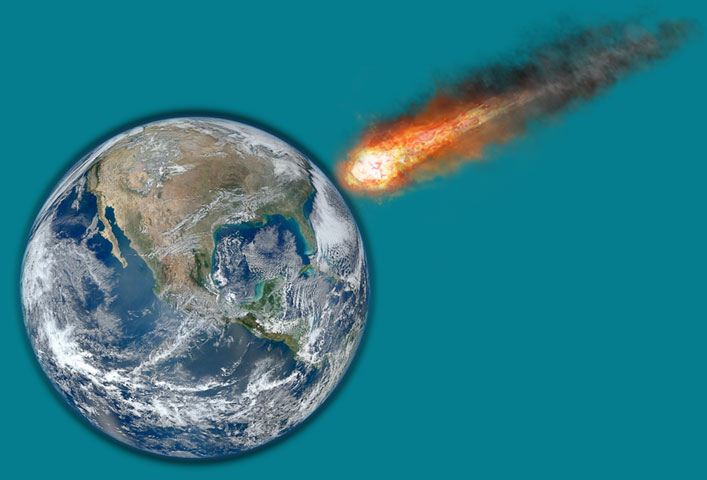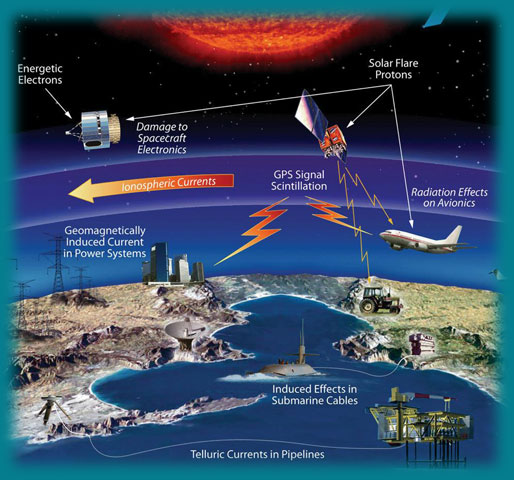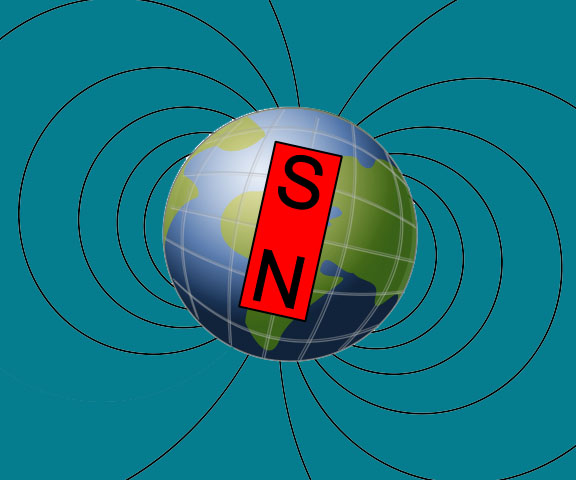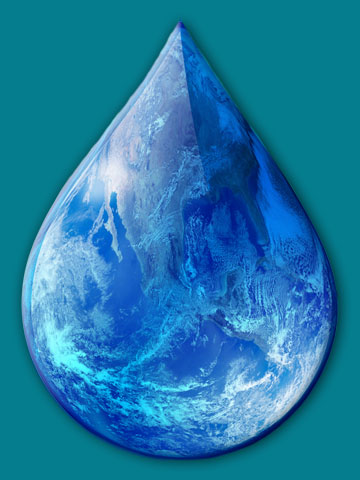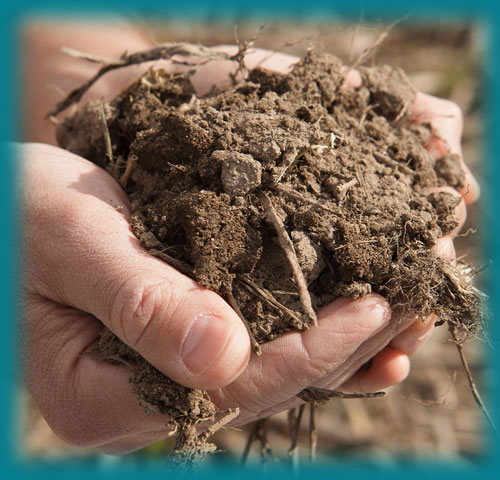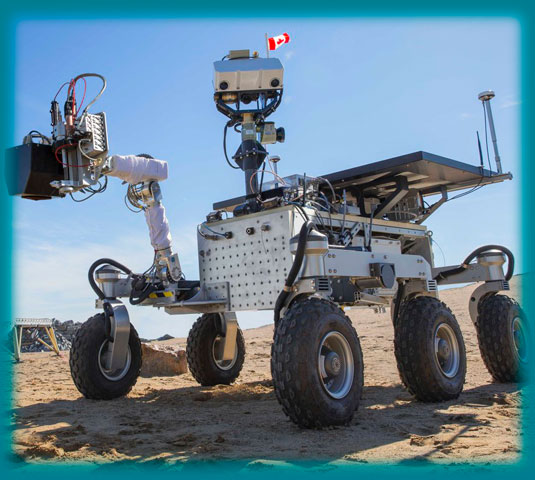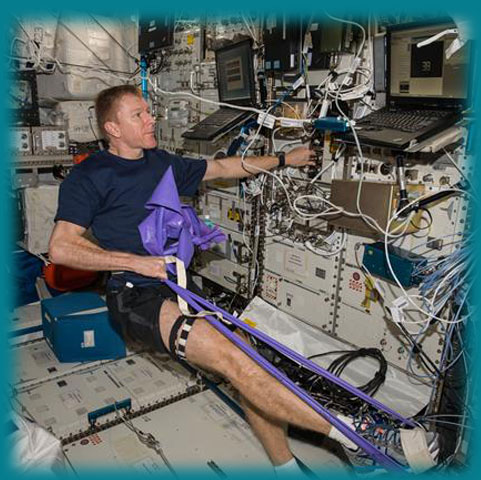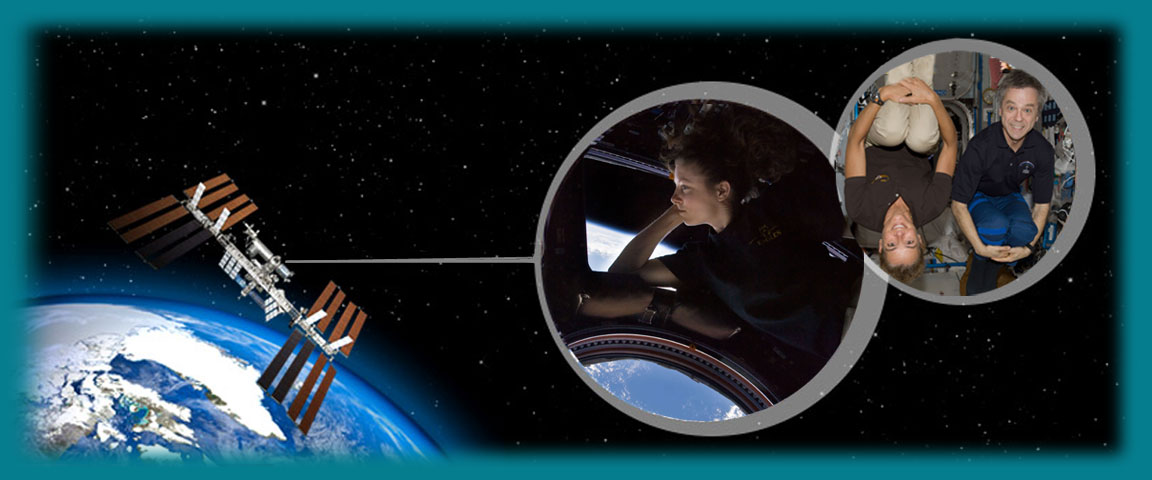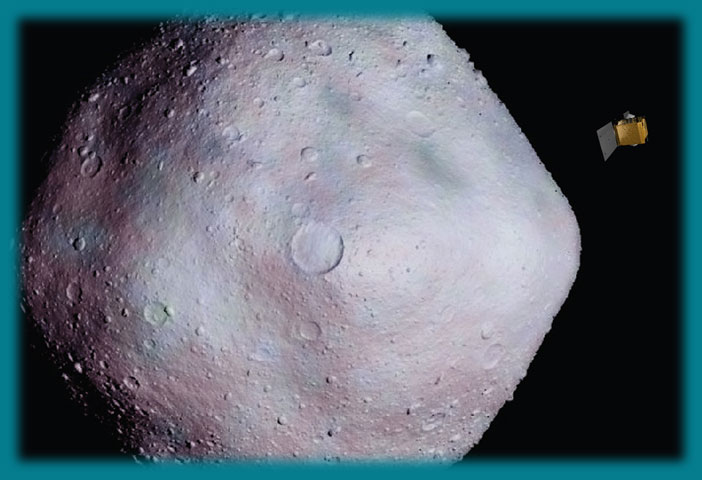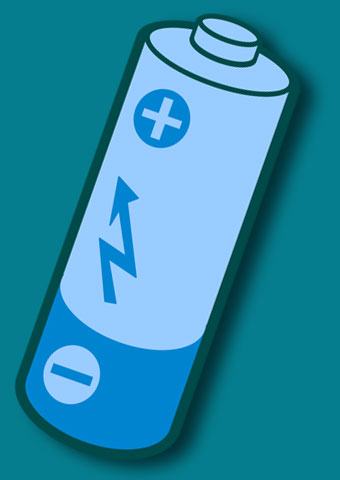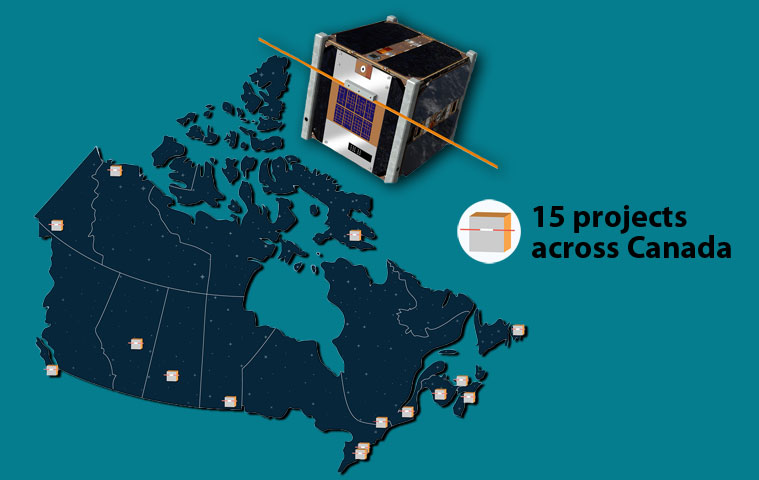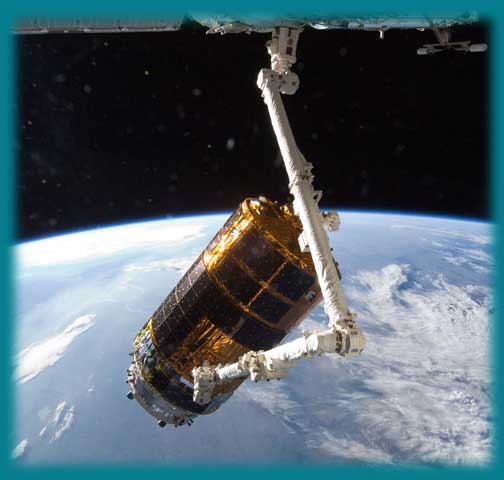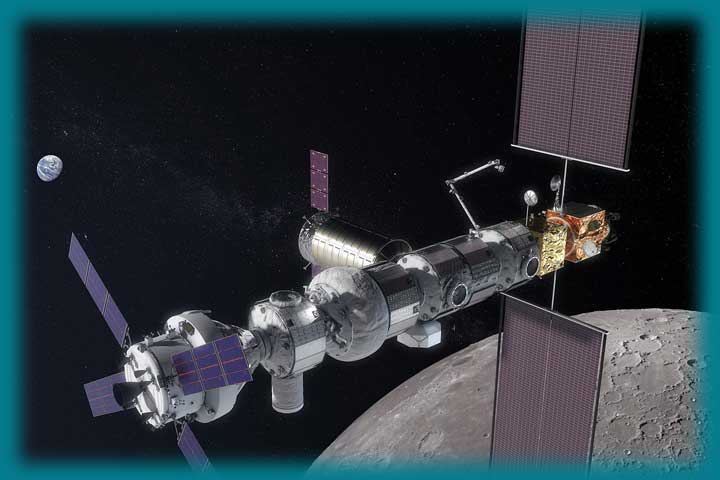 Image credits: The Canadian Space Agency, and NASA.
If you see any major Canadian milestones that we've missed, please let us know by sending an e-mail to info@spacematters.ca