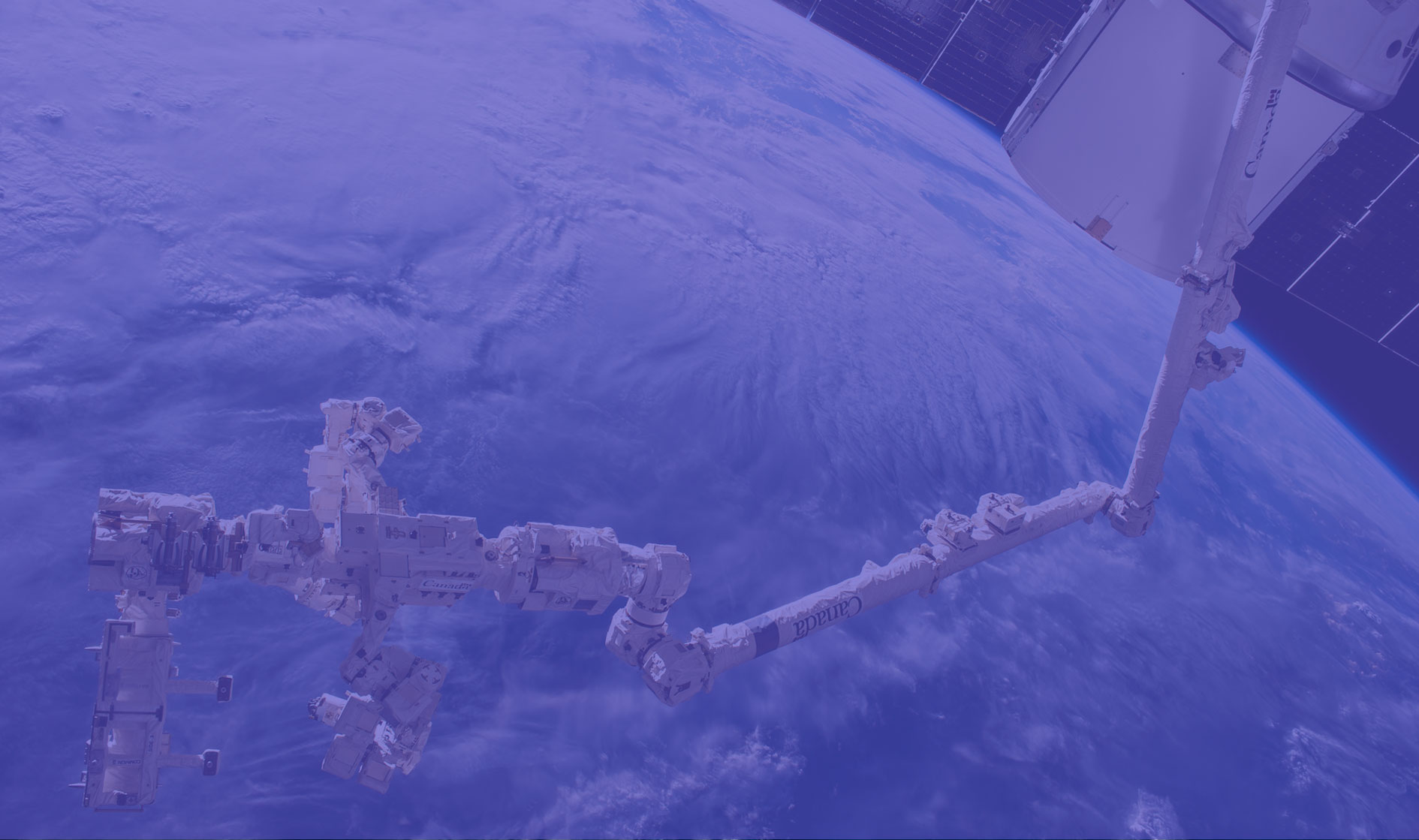 REGISTRATION NOW OPEN!
Check back here for the program.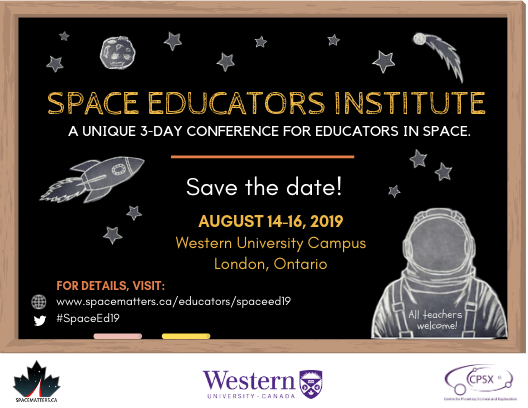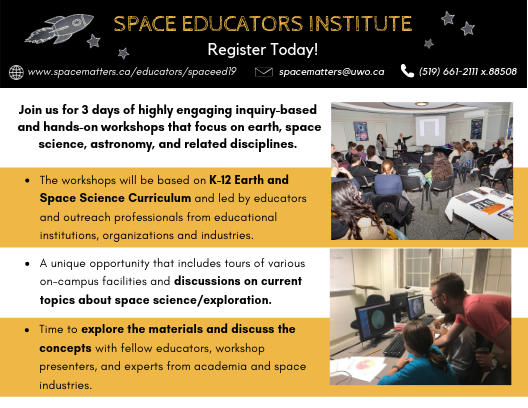 FAQs: 
How much does registration cost and what does it include?
Registration costs $75.00 and includes access to all workshops, lunches, and swag.
When is the registration deadline?
August 01, 2019. 
Where can I book accommodation? How much does it cost? etc.
A block of rooms are available for booking at the Ontario Hall (230 Sarnia Rd, London, ON N6G 0N2). Call (519) 661-2088 to book your reservation. 
The price is  $75.00/ night + HST for a single room in a shared suite.