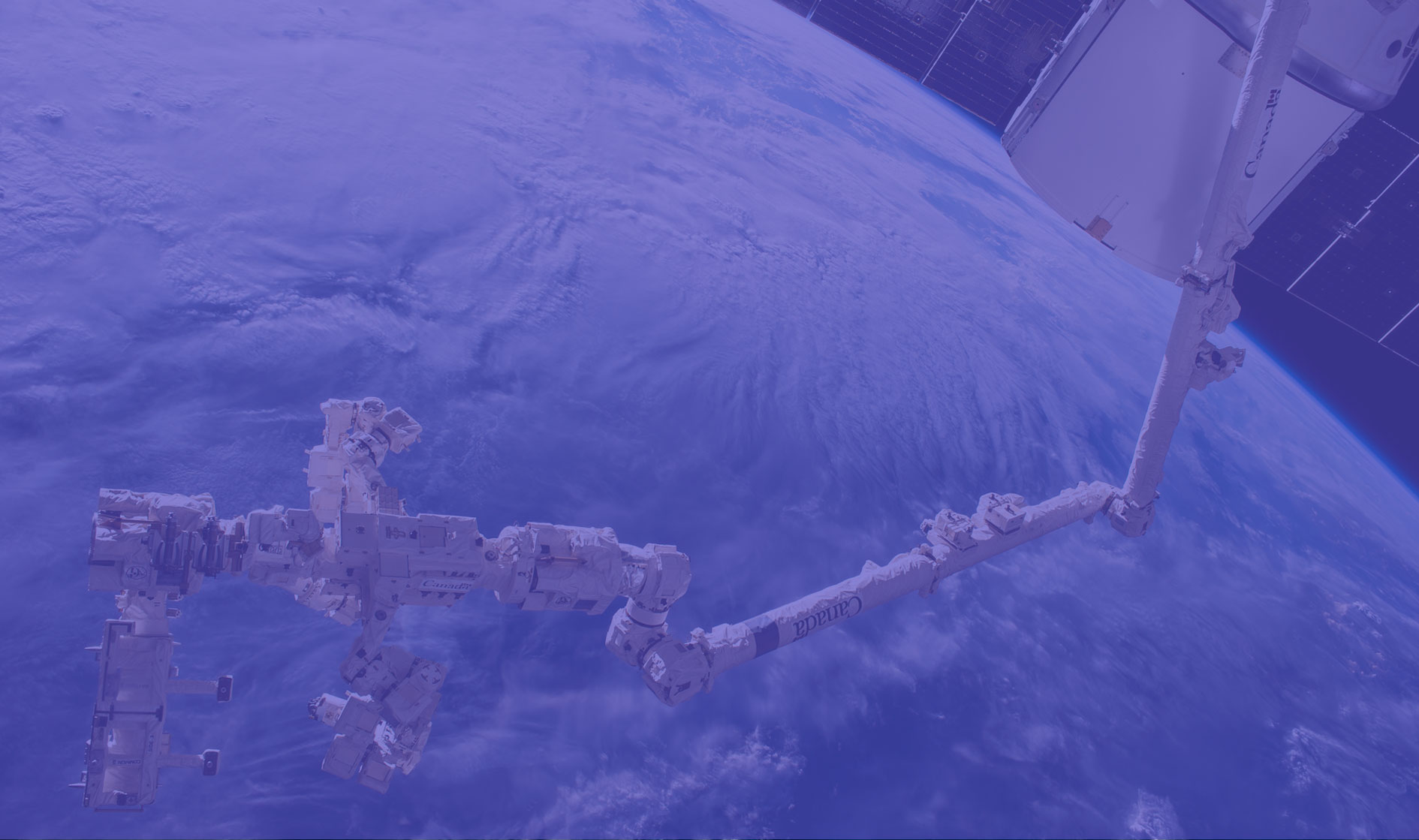 Discover the Canadian space community and find space-themed organizations and events near you!
There are hundreds of organizations from coast to coast that are involved in space research, development, education, and outreach. A goal of Space Matters is to better connect these organizations and also to enable every Canadian to discover what's going on in their local area. Zoom in or enter your postal code to see what's happening near you !
If you don't see your organization or group on the map, then complete our simple form and we'll make sure you're added! From the space-inspired classroom to the largest corporation, we want everyone to be featured on the Space Matters map of Canada
No results found in this location. Please try again.